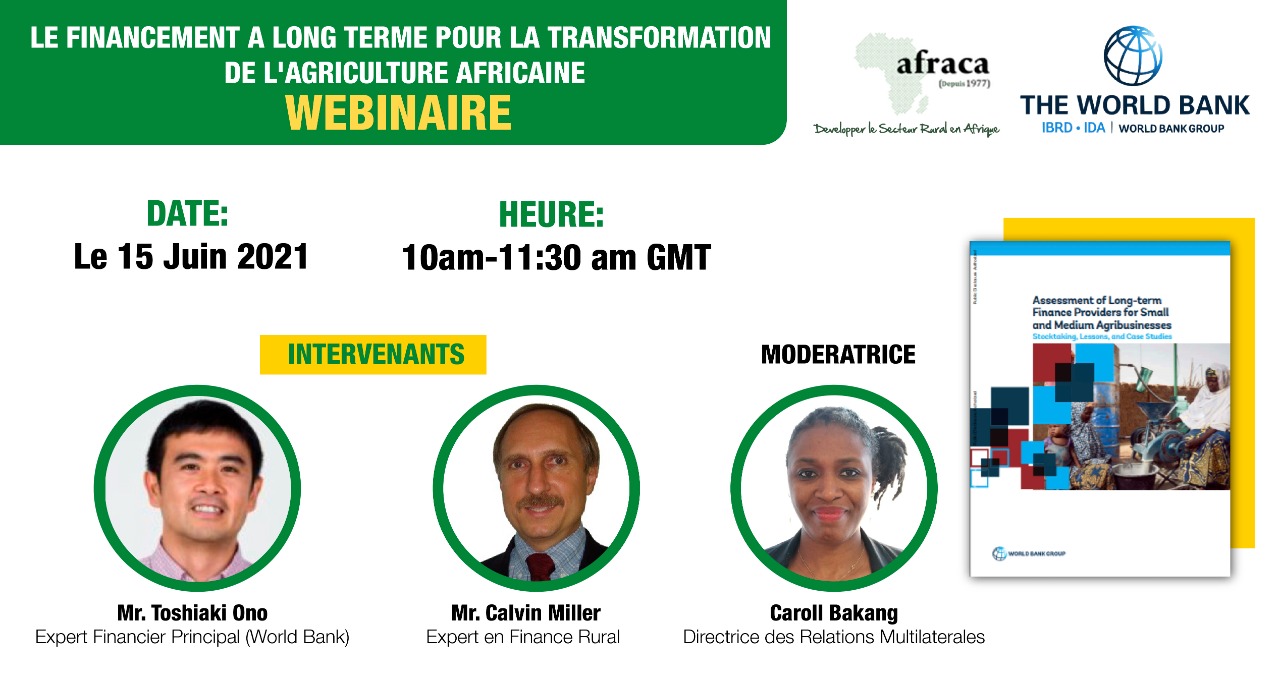 Le financement à long terme (LT) est essentiel pour guider les investissements dans le renforcement des infrastructures et des capacités agro-industrielles, des technologies améliorées et des équipements pour rendre l'agriculture plus productive, efficace, rentable et résiliente. Cependant, le financement à long terme aux PME et aux petits exploitants agricoles est plus limité que le financement court terme (CT) traditionnel des...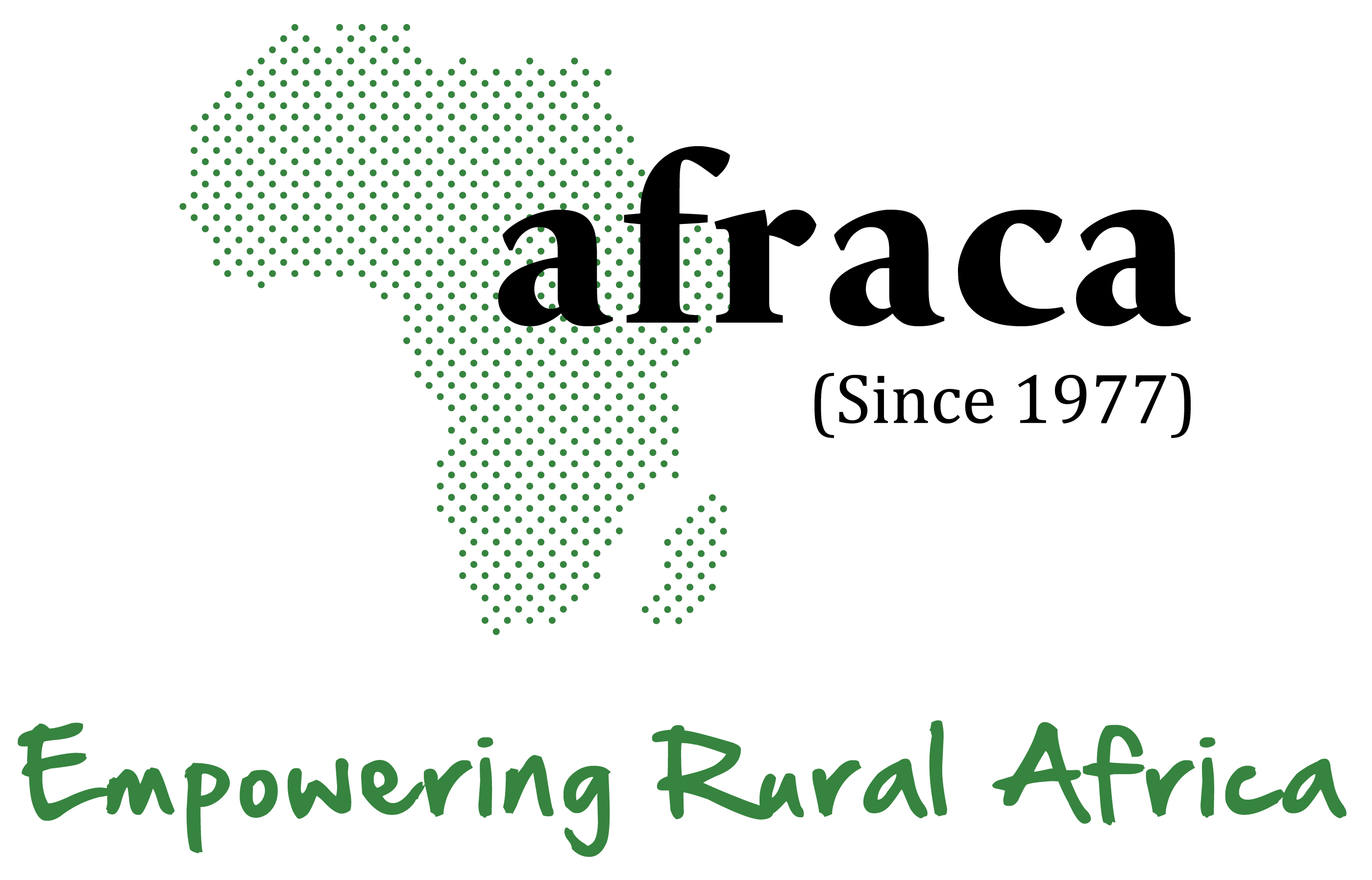 The African Rural and Agricultural Association (AFRACA) has formed an Impact Task Force to deliberate on specific indicators that will be used by the Association to measure the impact of its members lending activities to rural smallholder farmers in Africa. The three-year initiative was launched during the 21st AFRACA General Assembly held in February 2021 in which members collectively agreed to...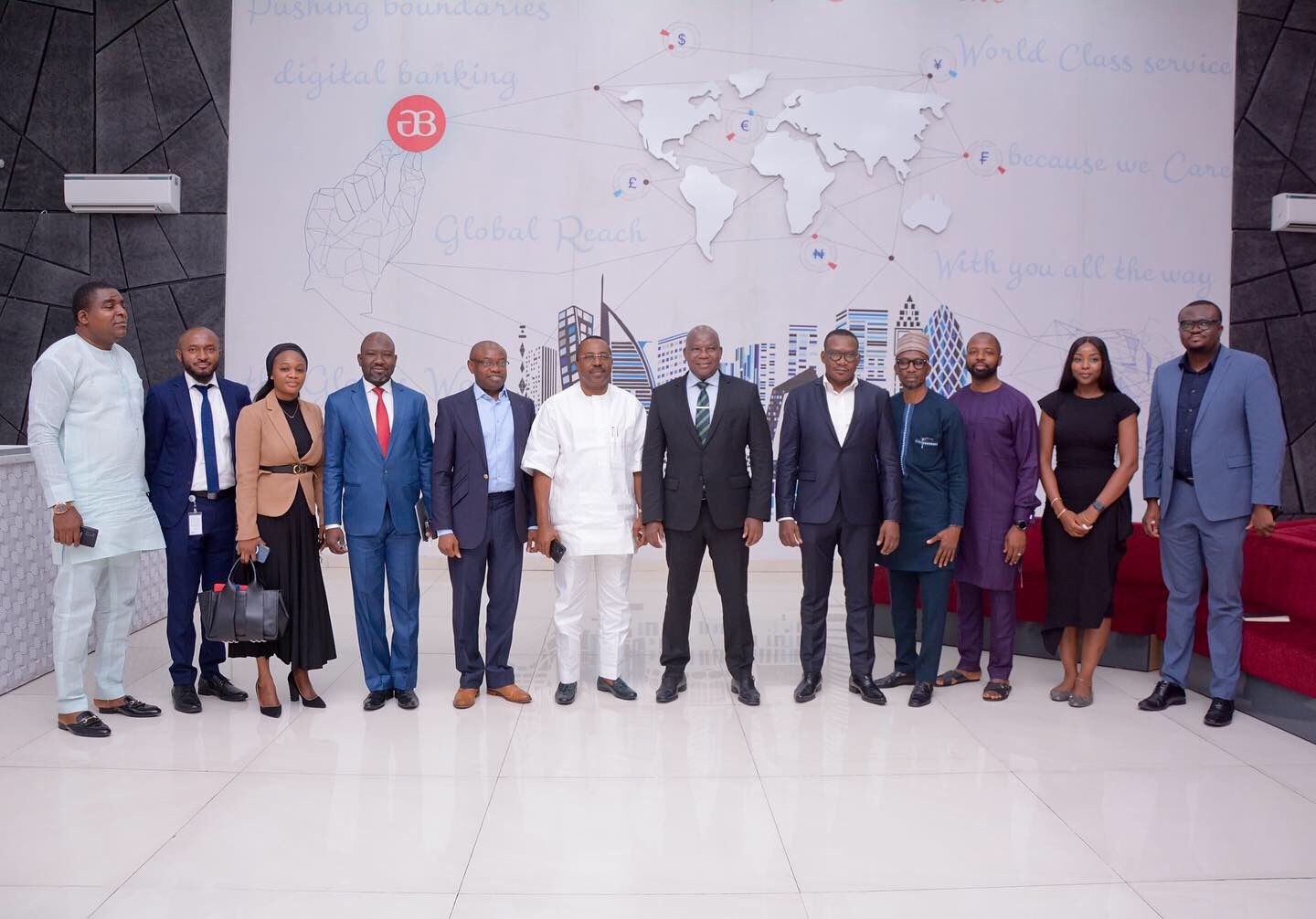 The Nigeria Incentive-Based Risk Sharing System for Agriculture Lending (NIRSAL Plc) has secured N5Billion from Providus Bank to enable it increase lending to rural small holder farmers. NIRSAL is a non-bank financial institution formed in 2023 to raise commercial bank agriculture lending with an aim to reduce agribusiness related credit risks, fix broken value chains and stimulate flow of finance...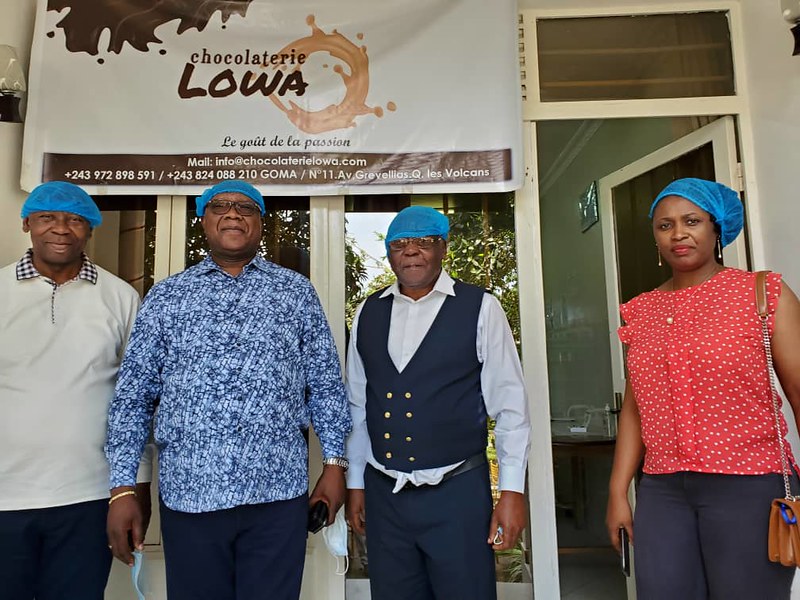 The African Rural and Agricultural Credit Association (AFRACA) in partnership with the Central Bank of Congo recently held a one-week Training of Trainers workshop on Agricultural Value Chain Financing (AgVCF) at Serena Lake Kivu Hotel in Goma, Democratic Republic of Congo (DRC). The training enabled staff from different financial institutions in DRC, Burundi and Burkina Faso who are AFRACA members to...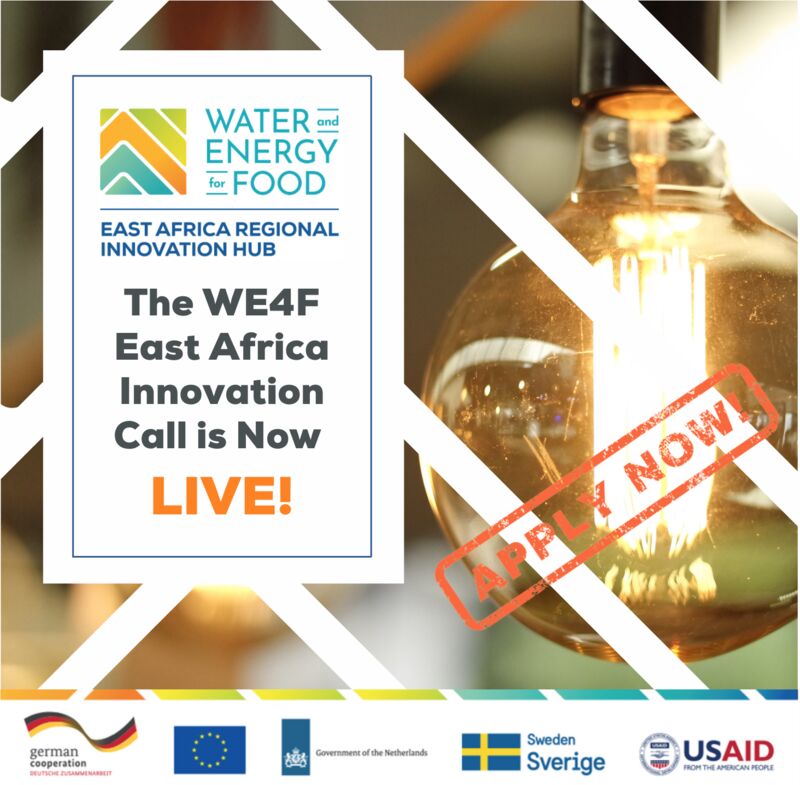 Theme: Scaling Business Solutions for Water and Energy for Food Deadline: 15th June 2021 WE4F is an international initiative that aims to support growth of small and medium-sized enterprises (SMEs) in the water, energy and food sectors. WE4F is looking for promising and innovative businesses working at the nexus of water, energy and food in East Africa. Entrepreneurs from Water-Energy-Food businesses who would like...
Long-Term (LT) finance is critical for investments in building infrastructure and agribusiness capacity, improved technologies, and equipment to make agriculture more productive, efficient, profitable, and resilient. However, LT financing for SMEs and farmers in the agriculture sector is more constrained than traditional short-term (ST) crop financing, fish & livestock as well as LT financing for SMEs in other sectors. The...