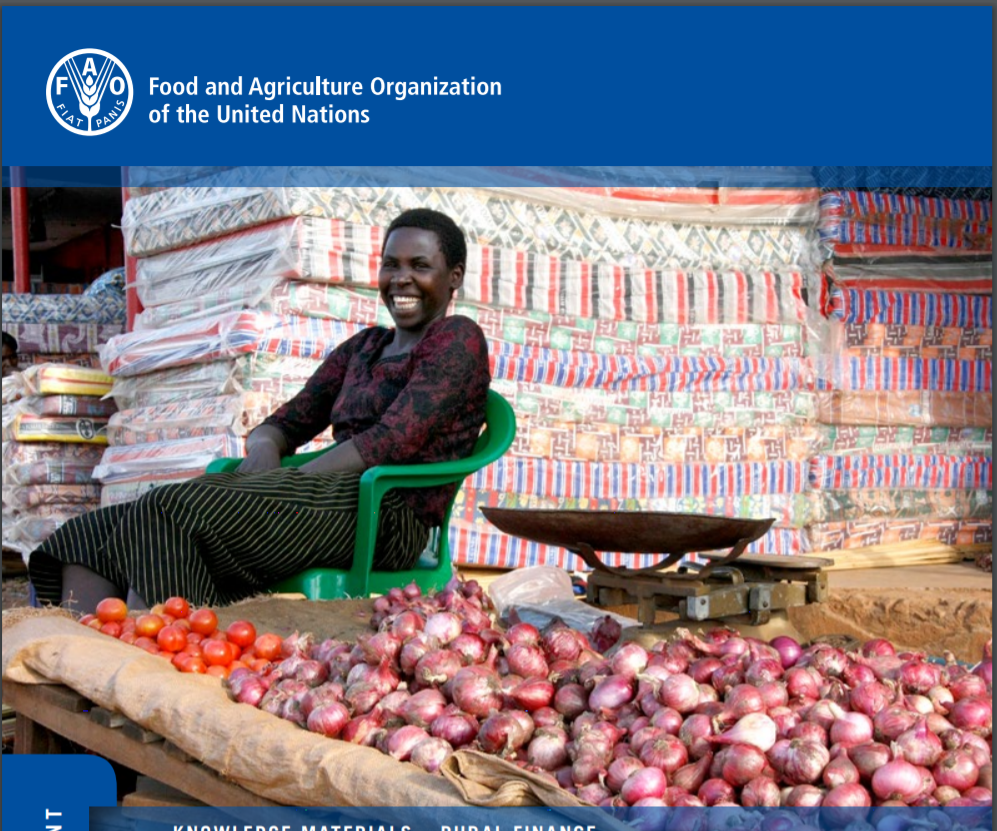 Agricultural Finance and the youth, Prospects for financial inclusion in Uganda
The following study is the result of a joint collaboration between the Rural Finance Team and the Decent Rural Employment Team of FAO's Social Policies and Rural Institutions Division (ESP).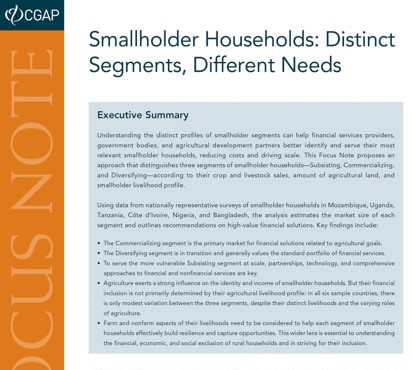 Smallholder Households: Distinct Segments, Different Needs
The 500 million smallholder households worldwide represent a large pool of potential financial services customers. However, they are not a monolithic group.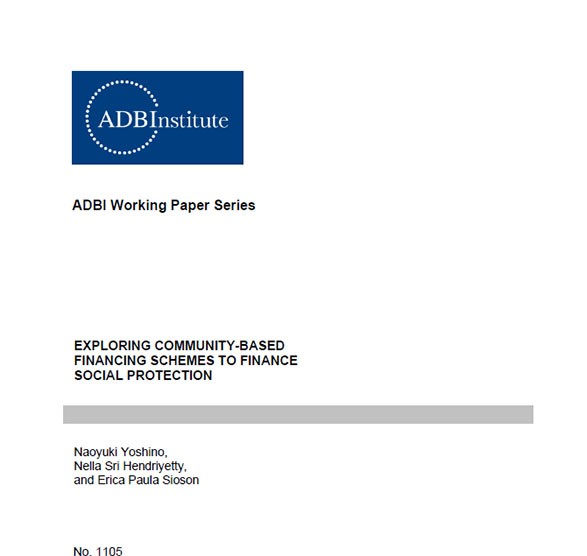 Exploring Community-Based Financing Schemes to Finance Social Protection
Health-related shocks, such as death or severe sickness, can affect households' budgets significantly and create serious household trauma, leading to higher possibilities of them falling into poverty traps.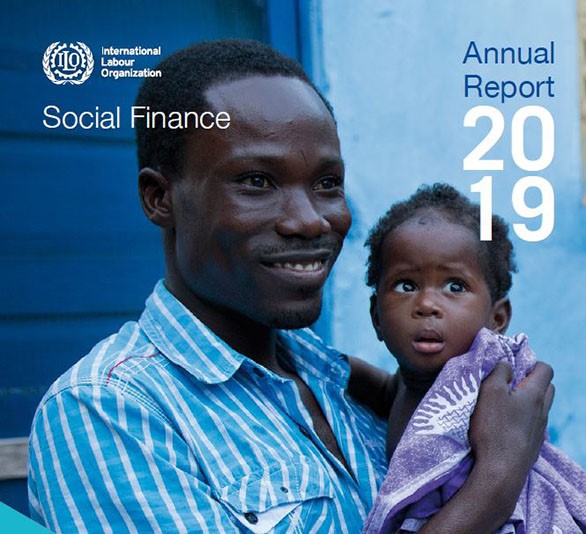 Social Finance Annual Report 2019
This report highlights the work of the ILO's Social Finance Programme in 2019 and is structured around three segments of the financial sector: