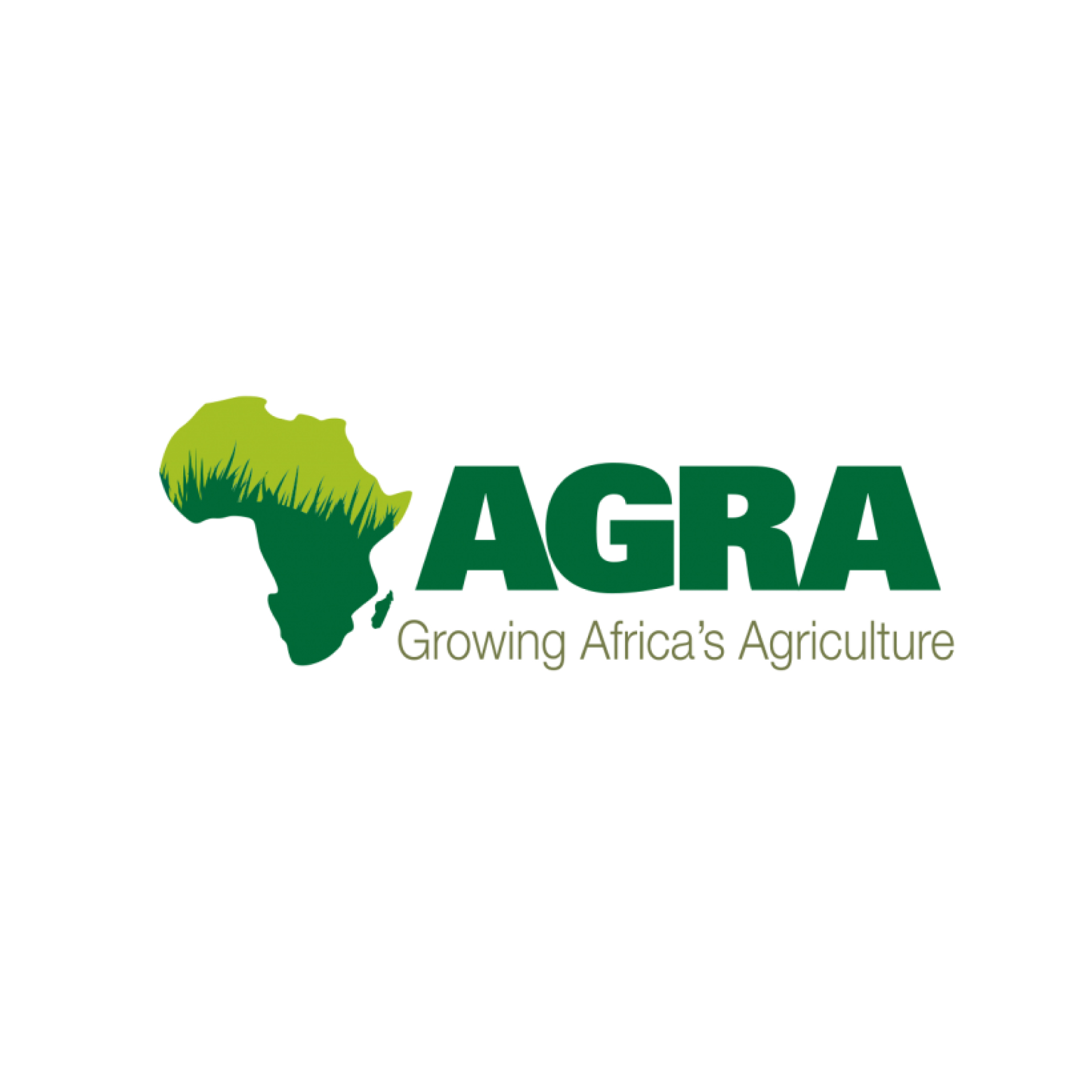 AGRA
AGRA exists to fulfill the vision that Africa can feed itself and the world. Investing in agriculture through stronger partnerships is the surest path to reducing poverty and hunger in Africa.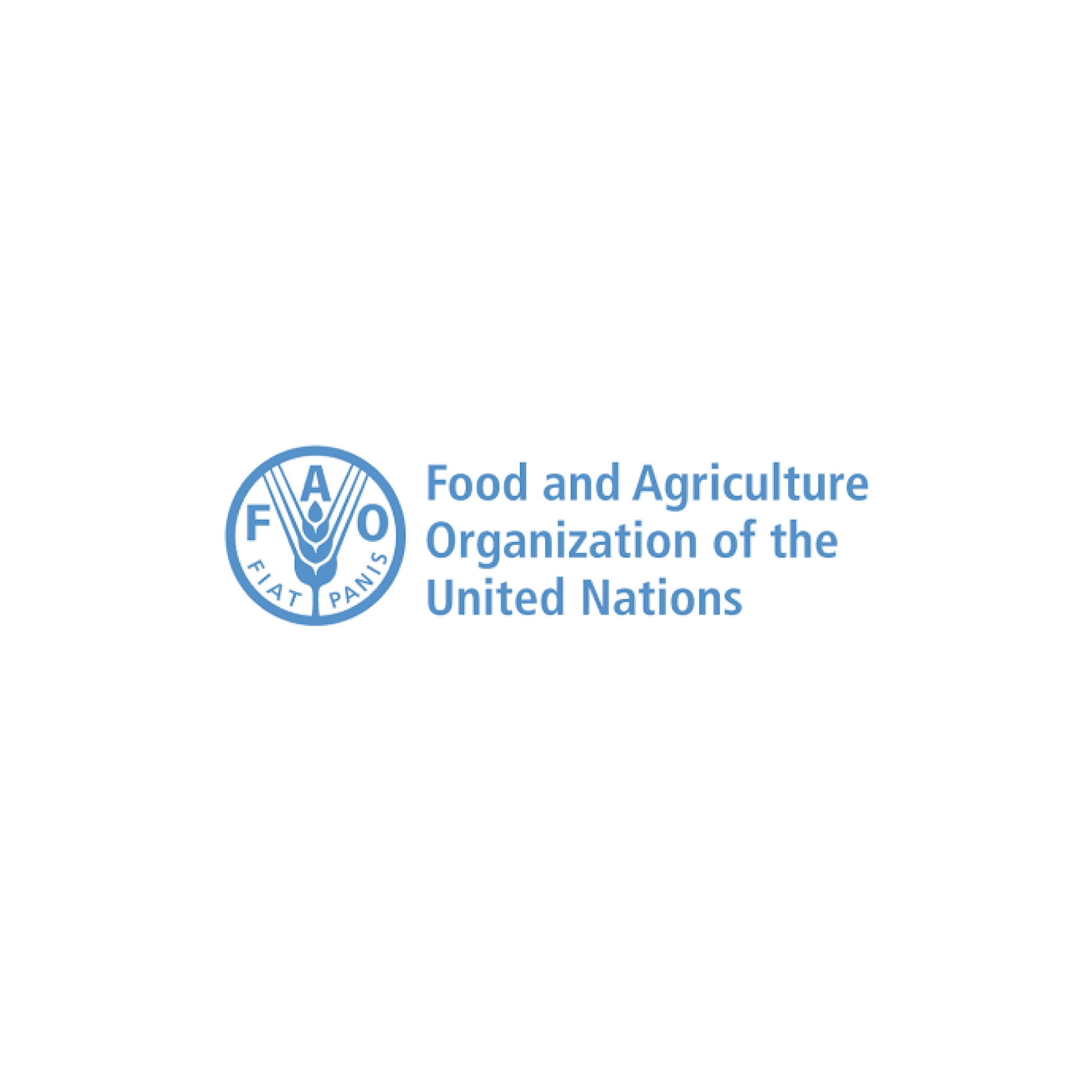 FAO
An intergovernmental organization, FAO has 194 Member Nations, two associate members and one member organization, the European Union.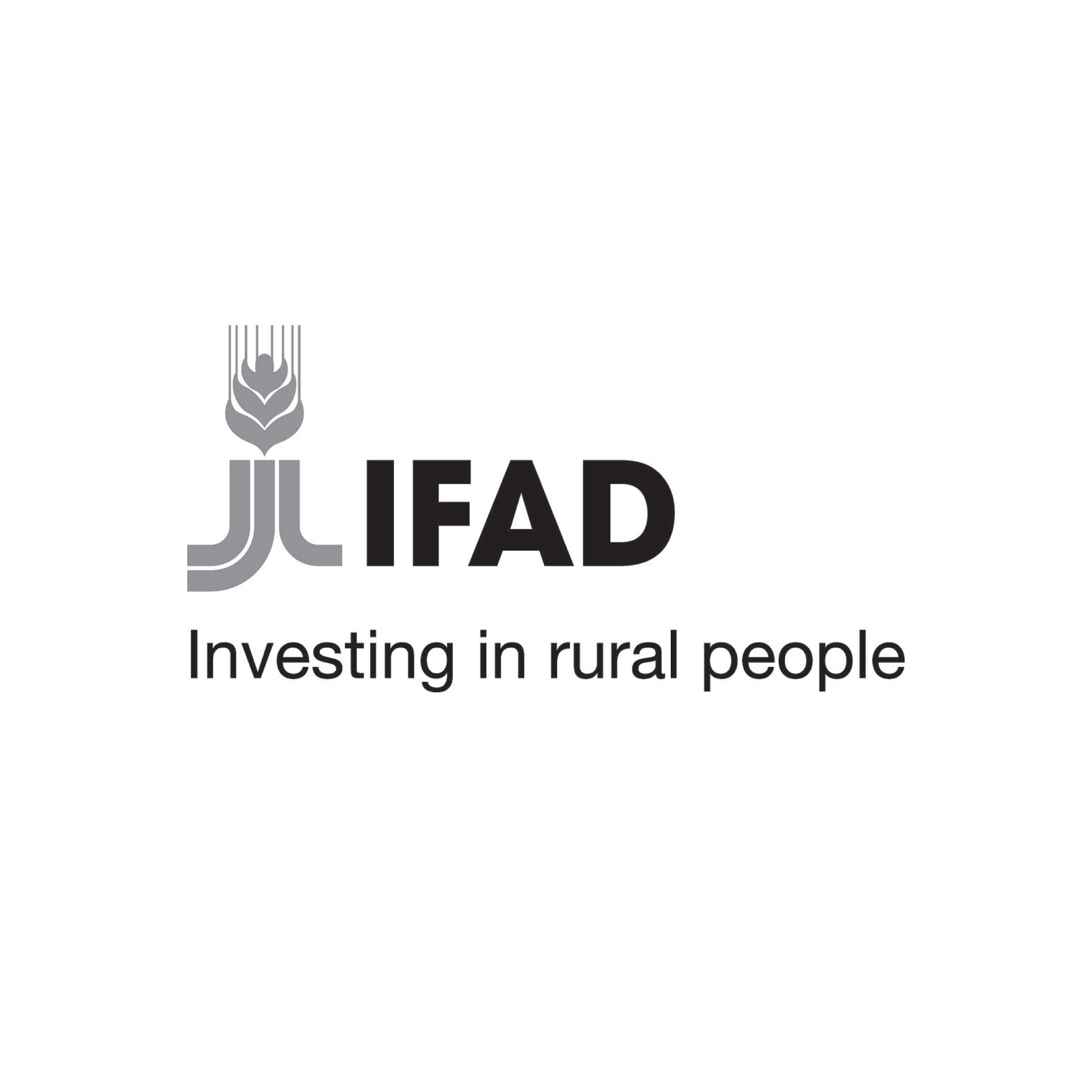 IFAD
IFAD, a specialized agency of the United Nations, was established as an international financial institution in 1977 as one of the major outcomes of the 1974 World Food Conference.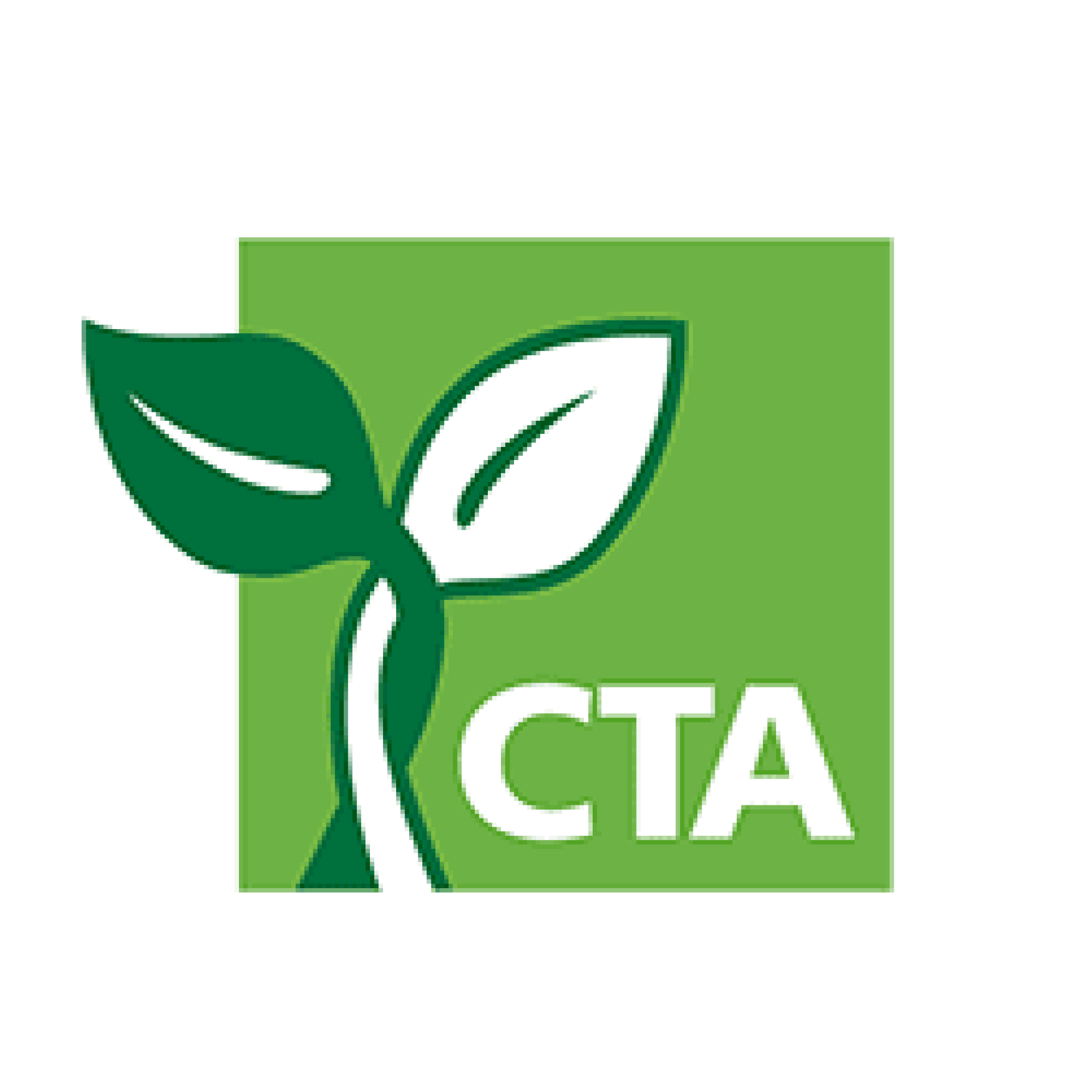 CTA
CTA is a joint international institution of the African, Caribbean and Pacific (ACP) Group of States and the European Union (EU).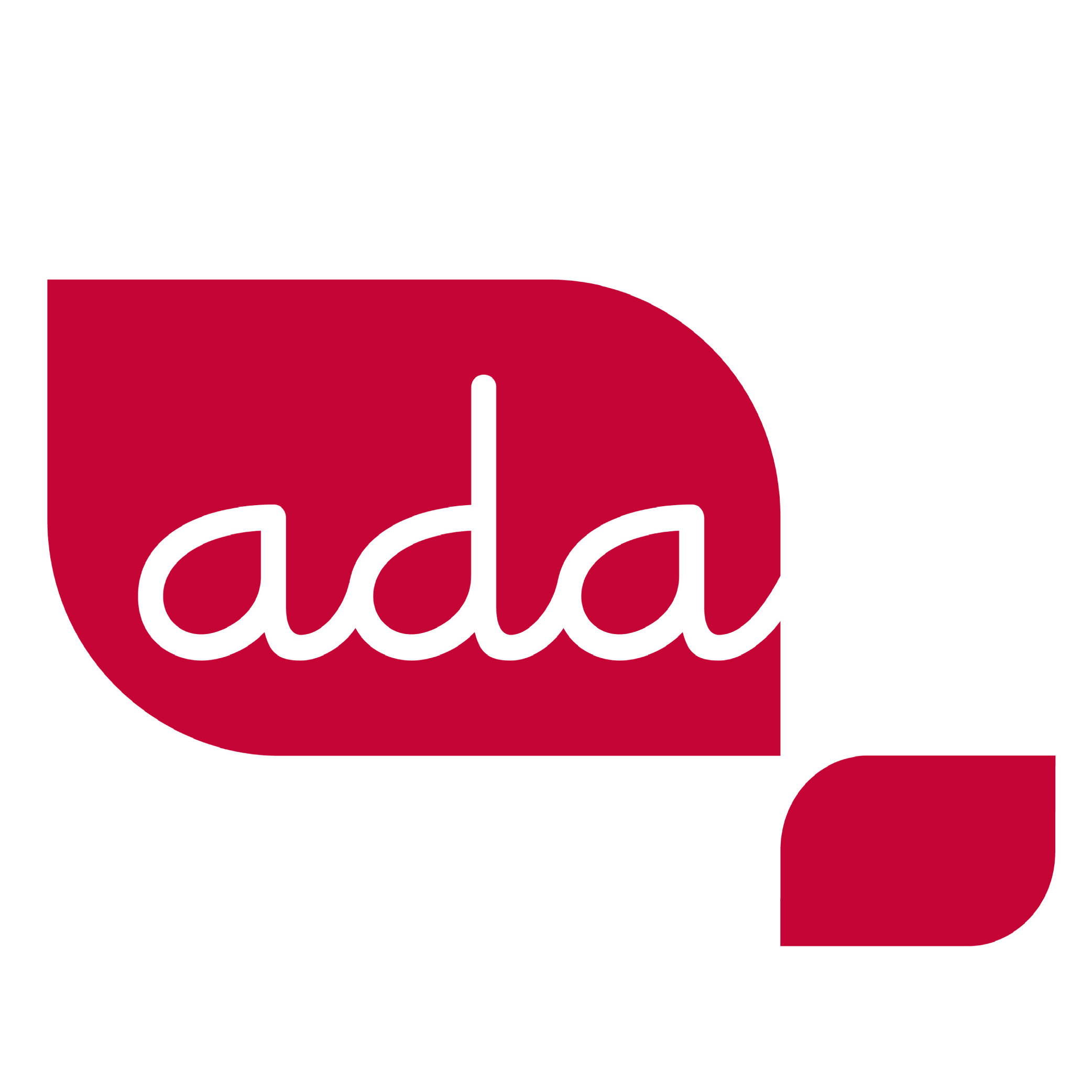 ADA
Over the past 20 years, ADA has been dedicated to building and catalysing the financial inclusion of populations excluded from conventional banking channels in developing countries. We empower microfinance institutions and networks.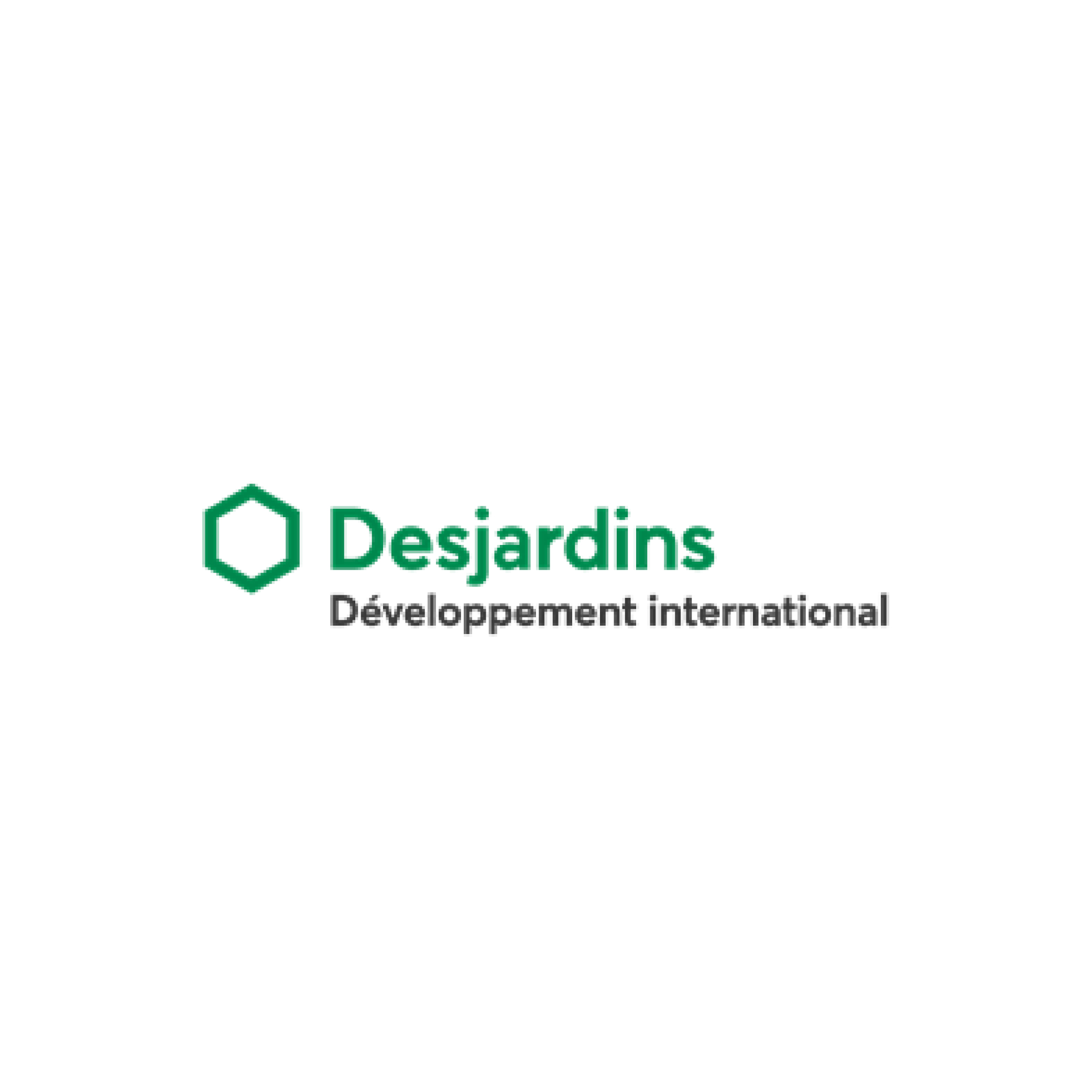 DID
For more than 40 years, Développement international Desjardins (DID) has been working with developing and emerging countries towards the goal of sharing the expertise and experience of Desjardins Group, the largest cooperative financial group in Canada.