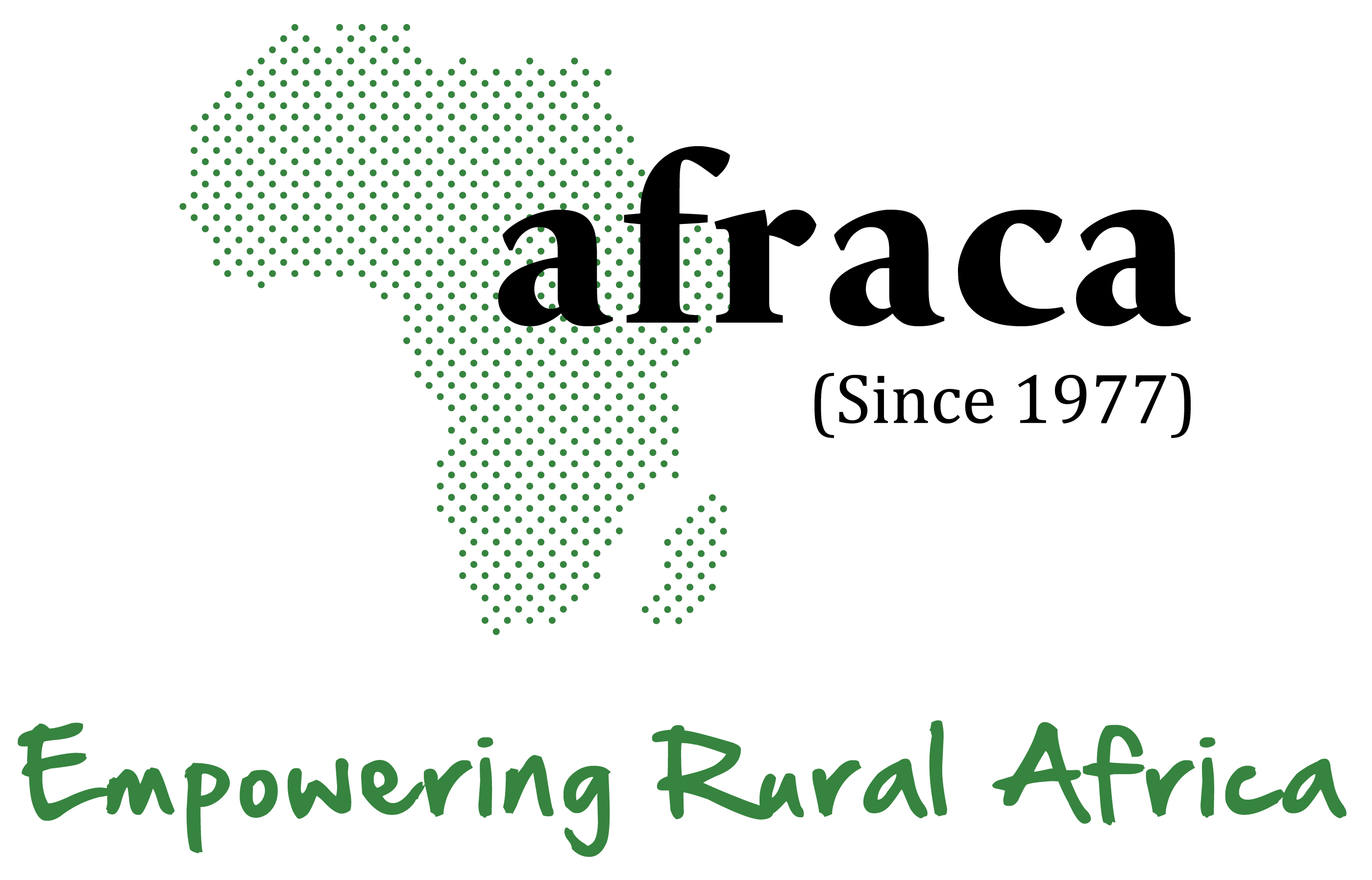 The African Rural and Agricultural Association (AFRACA) has formed an Impact Task Force to deliberate on...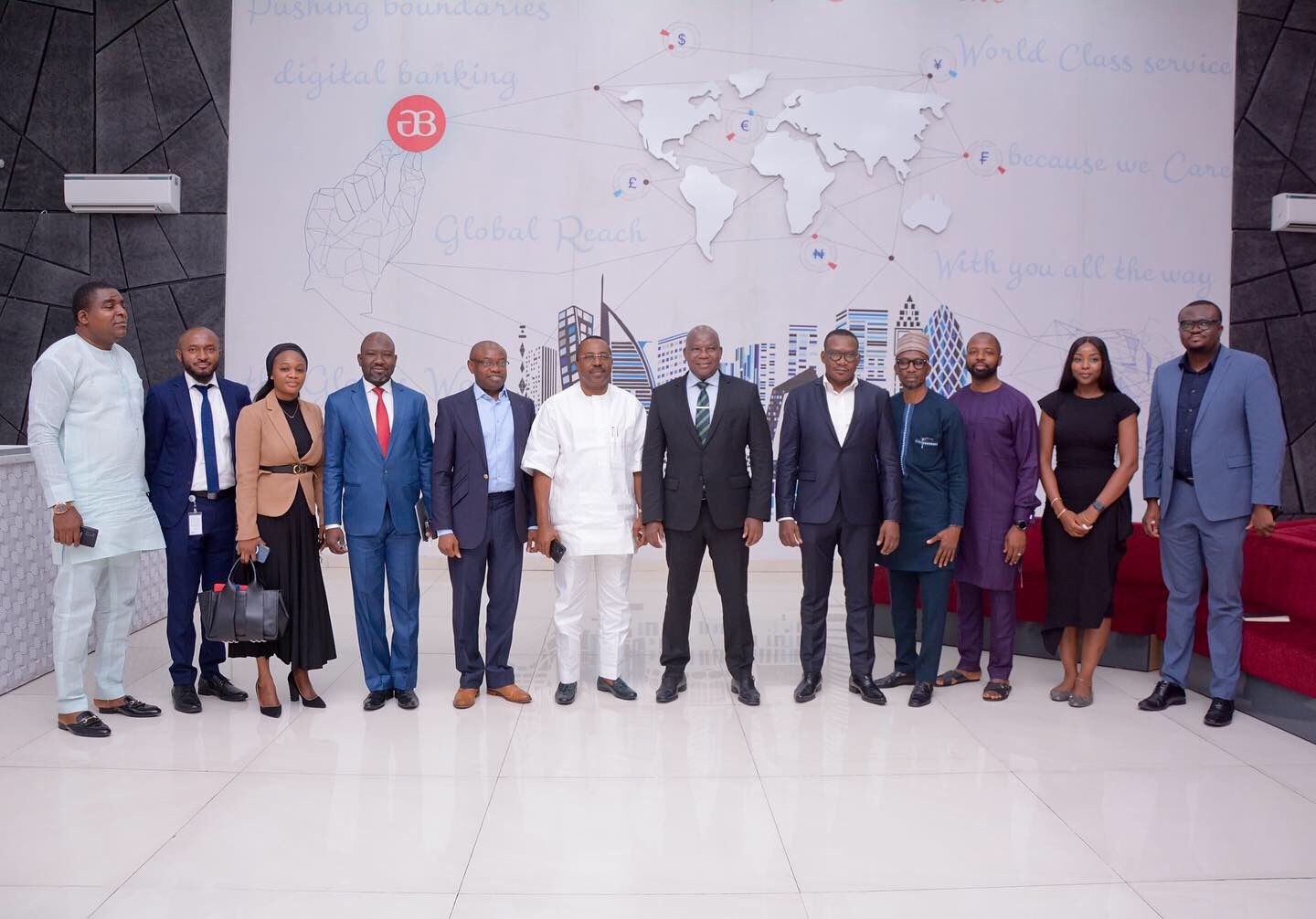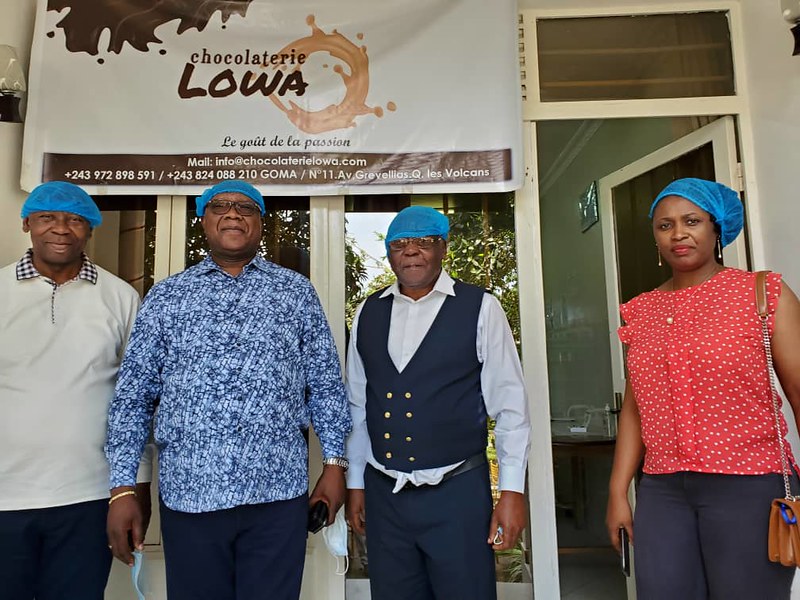 The African Rural and Agricultural Credit Association (AFRACA) in partnership with the Central Bank of Congo...
Long-Term (LT) finance is critical for investments in building infrastructure and agribusiness capacity, improved technologies, and...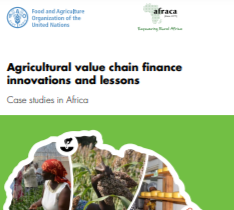 The Government of Kenya is implementing its Warehouse Receipt System, a move applauded by different stakeholders...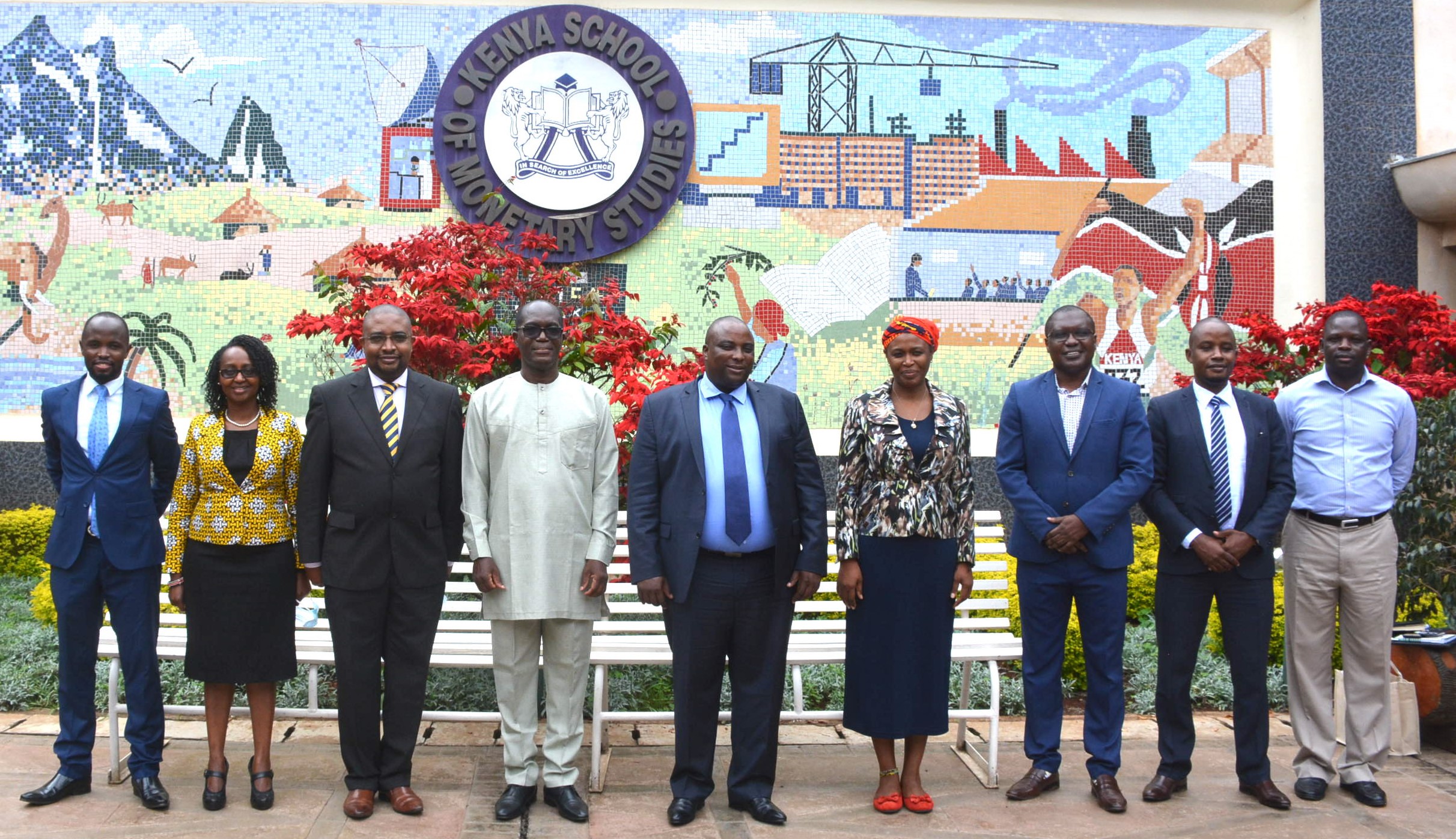 AFRACA Secretary General, Mr. Thomas Essel welcomed Mr. George Kubai who was recently appointed as the...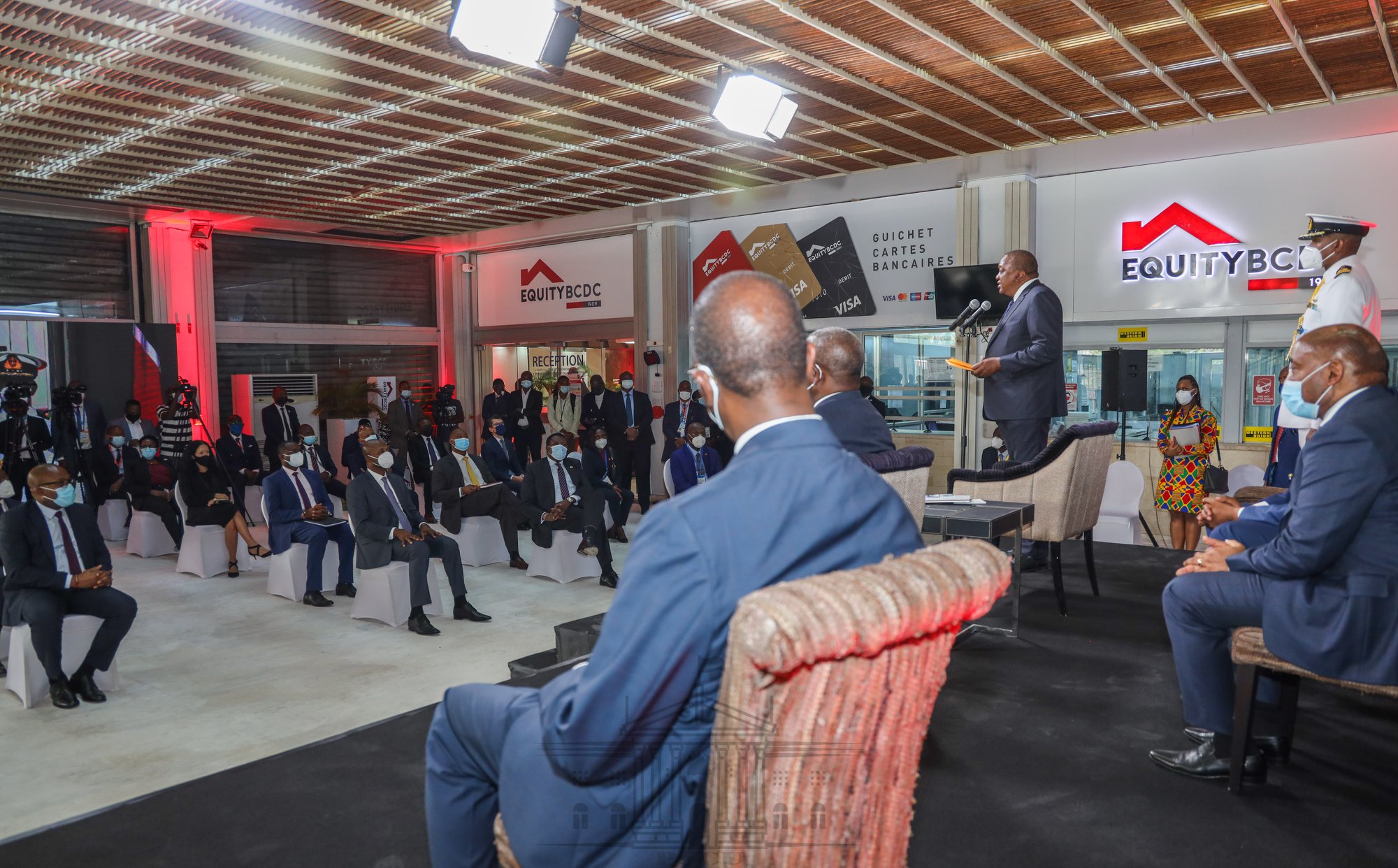 Kenya's President Mr. Uhuru Kenyatta during his state visit in Kinshasa, Democratic Republic of Congo (DRC)...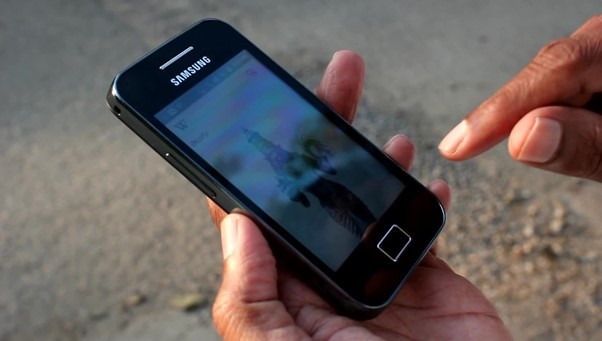 By David Cracknel The launch of M-Pesa in Kenya in 2007, heralded significant change that included: Increased...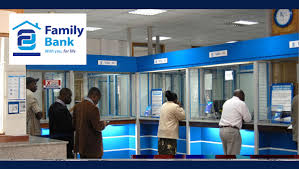 The Kenya Investment Mechanism, a USAID funded program has partnered with Family Bank through an initiative...